Grab Haulier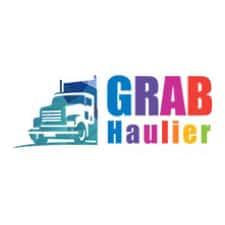 Senior Freight Forwarding Executive

We are looking for passionate freight forwarding specialist to work with companies, importers and exporters to make sure goods are transported in the safest, most efficient and cost-effective way.

Take the next step in your career at Grab Haulier, working in a team that is dedicated to transforming the Logistics Industry.

Full-time RM 3,000 – RM 5,500/month No. of positions open : 1

About Company
Grab Haulier is a digital logistics platform, we connect freight forwarders and hauliers. We understand Logistics Industry and we focus on transforming the Industry. It is a fun and casual environment, join us, together we head the Logistics Industry towards Industry 4.0.

Interested candidates can submit their resume to hr@grabhaulier.com.